Skip to content
Slide 1
Commercial And Residential Restoration Services in Vancouver and Portland
Slide 2
Commercial & Residential Water Restoration @ Flood Damages
Flood damage restoration is the procedure of restoring your home or business after a flood occurs.The basic steps of flood restoration & repairing are cleaning up, vacuuming wet areas in your home, and repairing the damaged materials.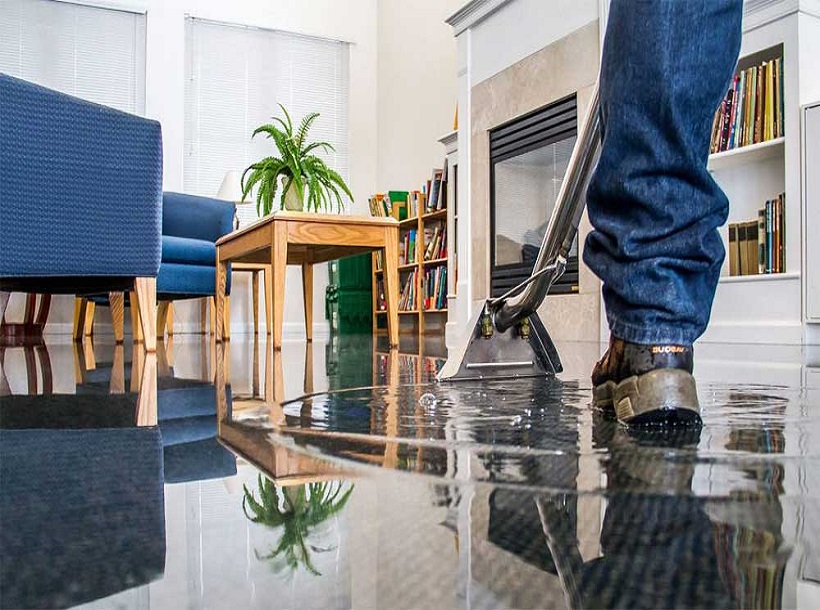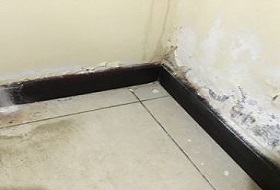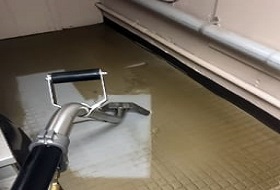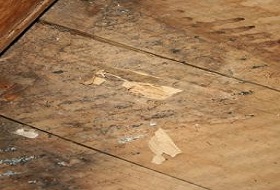 Slide 3
Commercial & Residential Fire Restoration
Fire burns everything to ashes if not controlled on time. Fire is beyond devastating types of calamities known to humankind. We experience it in both forms: friend and foe in our life. By this we mean, the myriad quantities of purposes and development that were driven by the beginning of a fire.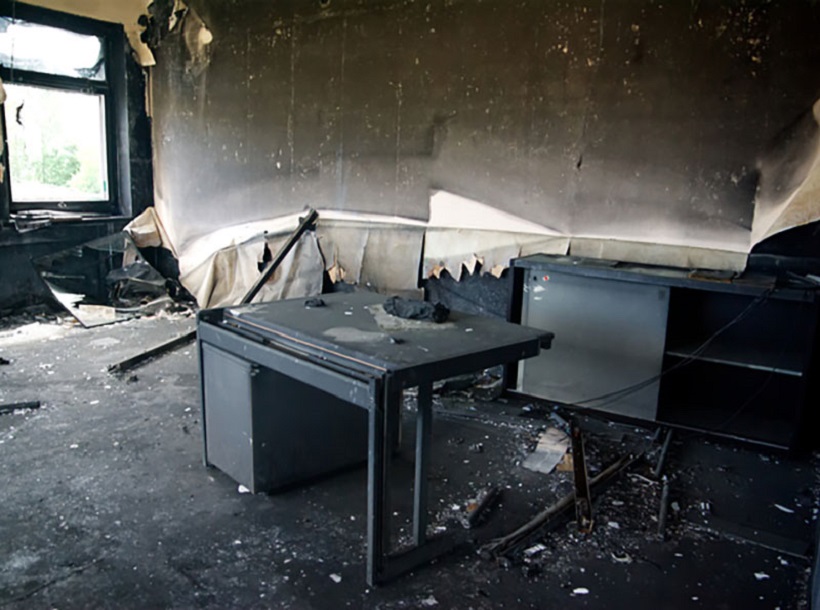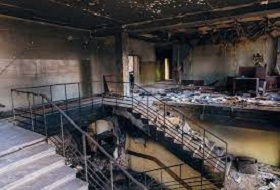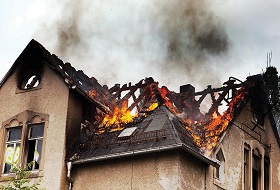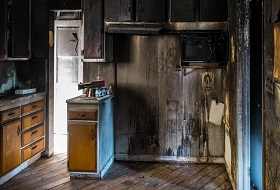 Slide 4
GCNorthwest specializes in commercial renovations and our team provide a safe environment for all occupants inside your facility.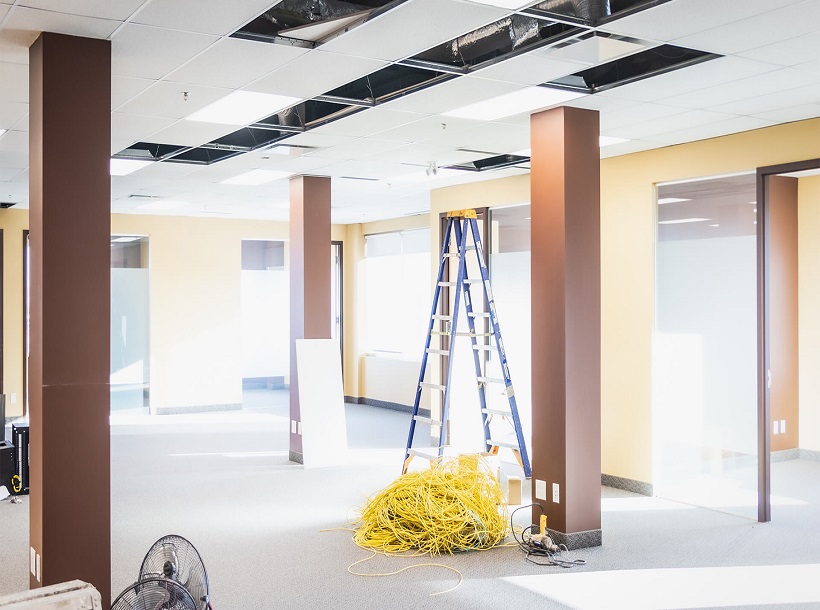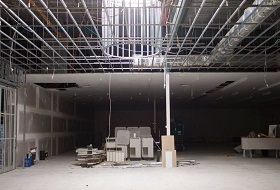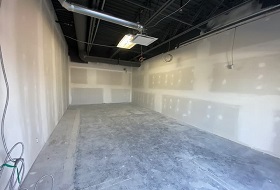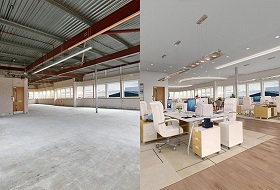 Commercial And Residential Restoration Services in Vancouver and Portland
We Offer Commercial And Residential Restoration Services throughout Vancouver and Portland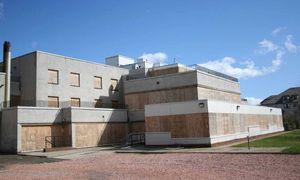 Disaster Response Team
Disaster Response Team in Portland Getting a business or organization operational following a fire, flood, high-impact weather ev...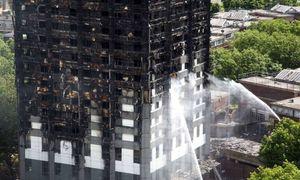 EMERGENCY BUILDING MITIGATION
Emergency Building Mitigation Services We Provide: GC Northwest Restoration is backed with experienced technicians that will prov...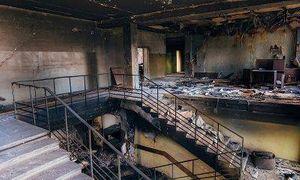 SMOKE DAMAGE RESTORATION
Smoke Damage Restoration to Get Your Property Back in Good Condition! Smoke Damage Restoration: It makes the work environment uns...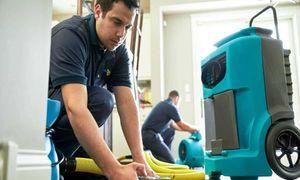 COMMERCIAL BUILDING WATER DAMAGE REPAIR & RESTORATION
Commercial buildings, schools, hospitals and manufacturing plants are a unique challenge requiring experts trained in water damage...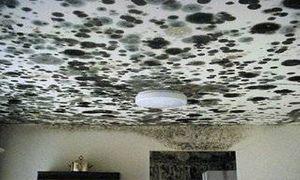 COMMERCIAL BUILDING MOLD REMEDIATION
Commercial & Residential Building Mold Remediation GCNorthwest CAT specializes in commercial building mold remediation and ou...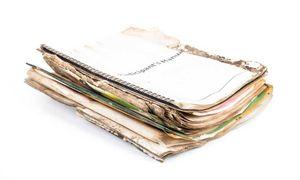 DOCUMENT & MEDIA RECOVERY SERVICE
Document Freeze Drying The recovery of critical business documents and media is vital to every industry.  The document and media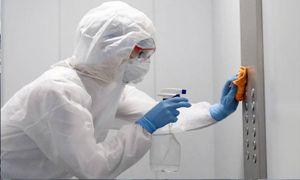 CONTENT CLEANING SERVICE
CONTENT CLEANING SERVICE IN VANCOUVER Content cleaning service: After the fire is out and the storm has passed, GC Northwest secu...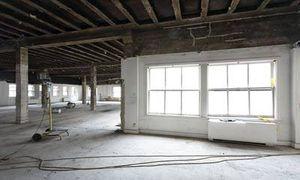 STRUCTURAL REPAIRS FOR COMMERCIAL BUILDINGS
STRUCTURAL REPAIRS FOR BUILDINGS Buildings experience wear and tear over time due to environmental factors such as weathering, tr...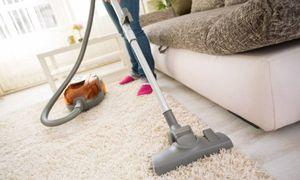 CARPET CLEANING & REPAIR
RESIDENTIAL CARPET CLEANING Our carpet cleaning repair technicians use the latest technology to provide thorough cleaning service...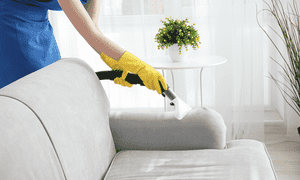 RESIDENTIAL FURNITURE CLEANING SERVICES
RESIDENTIAL FURNITURE CLEANING SERVICES Residential Furniture Cleaning Services: When furniture is stained, or upholstery is soil...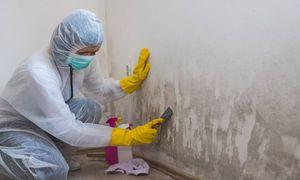 MOLD REMEDIATION & REMOVAL
Mold Remediation & Removal in Vancouver and Portland Residential mold remediation and removal services from Specialty Restora...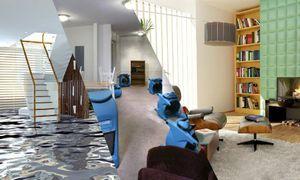 WATER DAMAGE RESTORATION
WATER DAMAGE RESTORATION Water damages can be very extensive, but our certified trained professionals are available 24/7 for emerg...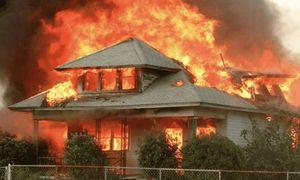 RESIDENTIAL FIRE DAMAGE RESTORATION
Residential Fire Damage Restoration Residential Fire Damage Restoration: House fire damages is a very detailed process with sev...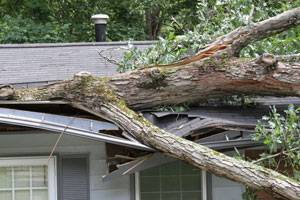 EMERGENCY STORM RESTORATION & WIND DAMAGE REPAIR
Emergency Storm Restoration Wind Damage Repair As a Vancouver or Portland resident, you know that severe weather can happen at an...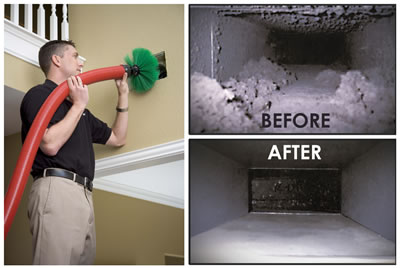 RESIDENTIAL AIR DUCT CLEANING SERVICES
Residential Air Duct Cleaning Services Residential Air Duct Cleaning Services: GC Northwest Restoration uses specialized equipment...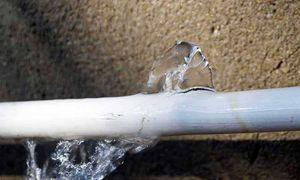 FROZEN PIPE BURST DAMAGE PREVENTION RESTORATION
Frozen pipe water damage Portland If you're a Portland homeowner, you know that winter can bring some seriously cold weather. And...
Strong Risk Management
Risk management is critical for any business, but it's especially important for businesses that provide commercial and residential restoration services. Why? Because these businesses are often working in high-risk environments, with potentially dangerous materials and equipment. A good risk management plan will help a business to minimize the risks associated with its work, and to protect its workers, customers and property. It should identify the risks involved in the business's work, and put in place procedures and controls to mitigate those risks.
Experience and Success
As a commercial and residential restoration company, we have seen it all. From water and fire damage to storm damage, we have the experience and expertise to get your property back to its original condition. We understand that this is a stressful time for you, which is why we work quickly and efficiently to minimize the disruption to your life. We also work with all insurance companies to make sure that your claim is filed correctly and that you receive the maximum benefit.
A Skilled Team
If you're dealing with the aftermath of a natural disaster or other type of emergency, it's important to have a skilled restoration team on your side. At Gc North West Restoration Company, we have years of experience helping property owners recover from all types of damage. Our team is available 24/7 to provide the assistance you need, when you need it. We understand that dealing with the aftermath of a disaster can be overwhelming, so we'll work with you step-by-step to make the process as smooth as possible.
Modern Equipment
If you're in need of commercial or residential restoration services, you can rest assured that the team at our company will use the latest and most effective equipment available. We understand that when your property has been damaged, you want the restoration process to be as quick and seamless as possible. That's why we make sure to use only the best tools and techniques in order to get your property back to its original condition. Trust us for all of your restoration needs - we'll get the job done right!
About Us
Gc north west is the no #1 commercial and residential restoration company where you get the restoration services for fire, smoke, water and flood damage in Portland & Vancouver. We are here to help out people who experience a fire or water damage on their property with all of the insurance aspects, so that we can provide them with a solution for fixing the issue.
We are fully licensed and insured, with over 20 years of experience restoring properties and able to offer 24-hour emergency response.
We specialize in restoring properties to a safe and liveable state after fire, smoke, flood, or any other type of property damage happens.
When a catastrophe strikes, such as a fire or water damage, you need professional help to make sure that your business is up and running again. We offer a wide variety of services that deal with fire, smoke, and water damage in your home or business. Such as whole house water extraction, structural drying, wet carpeting removal, etc. Our team at Gc North West Restoration in Vancouver and Portland, WA will be on the job 24/7 to ensure that you are back up and running as quickly as possible.

We take care of every possible aspect from beginning to end such as:

Pre-fire/water damage inspections
Inspection reports
Analysis of damages
Quality assurance inspections
Detailed cost estimates with inventory list
Preparation of funding applications and negotiations with your insurance company
Preparation of alternate living facilities in case you are unable to live on your property during repairs
So, if you need any assistance, please contact us now!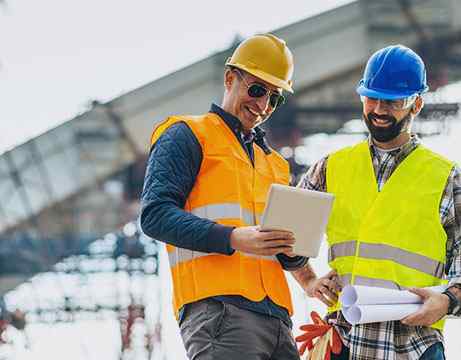 Office: 360-573-5333
Fax: 360-573-5333
8013 NE ST JOHNS RD, SUITE O VANCOUVER, WA 98665