Skip to content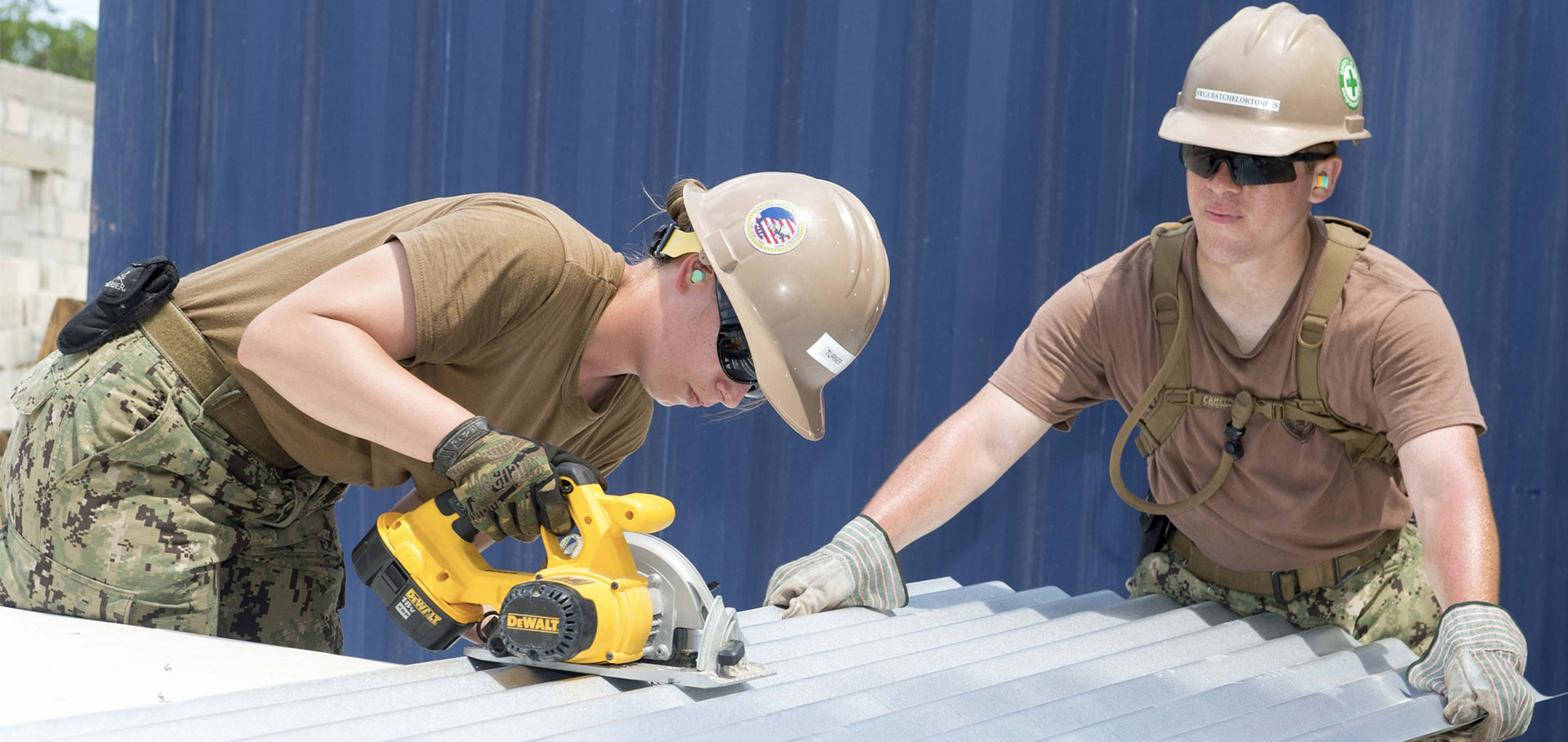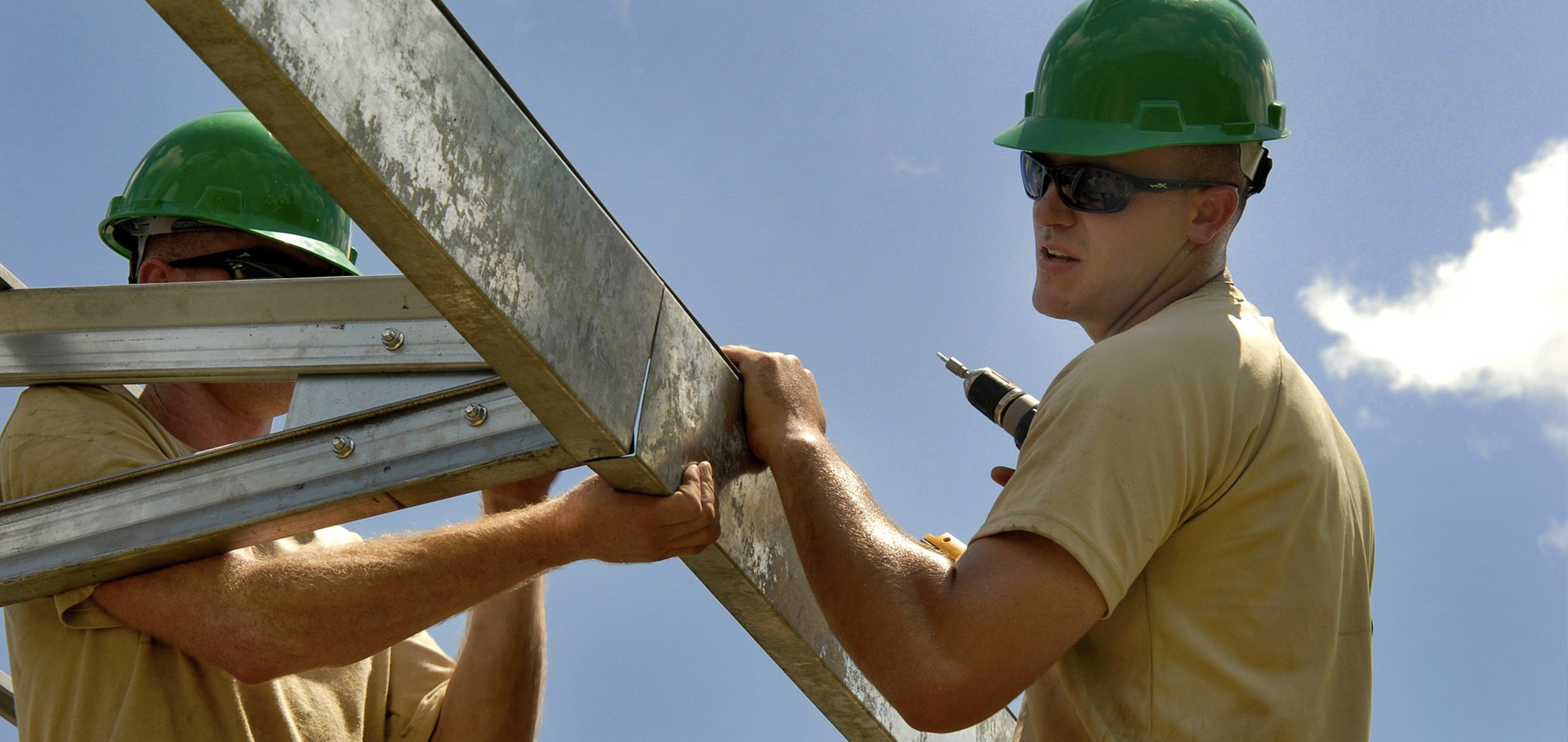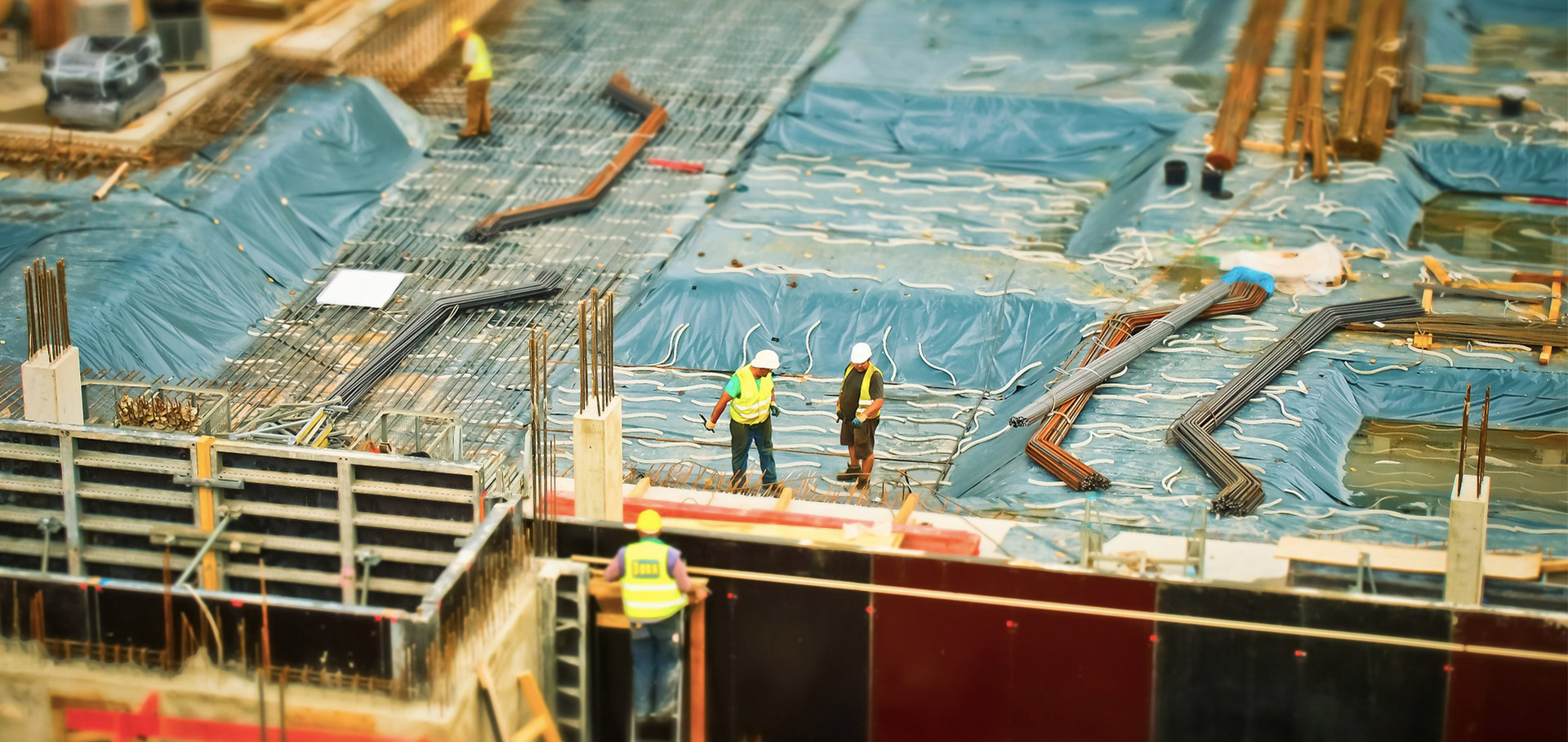 Our Services
WE OFFER THE FOLLOWING SERVICES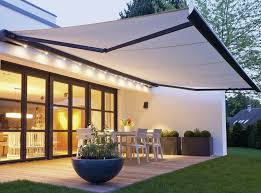 AWNINGS
Roof like shelters extending over doorways, decks, and entryways in order to provide protection from the elements.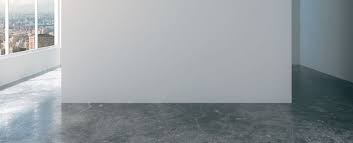 CONCRETE
Walkways, patios, curbs, driveways, picnic areas, garage floors, and decks.Co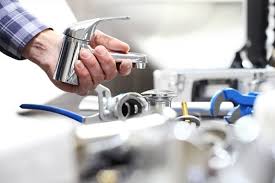 PLUMBING
All phases of residential plumbing.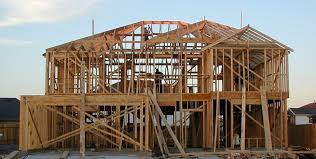 FRAMING
All structural phases including wood and steel framing.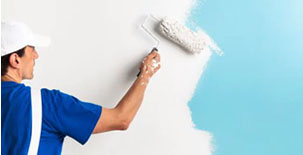 PAINTING
All phases of painting exterior, interior, trim, staining, and decorative finishes.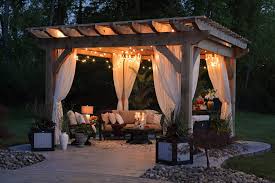 GAZEBOS
Wood or steel structures including timber framed custom buildings.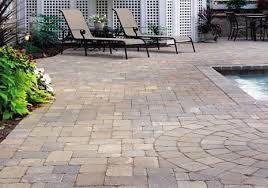 PAVERS
Installation and maintenance including edging, retaining walls, walkways, driveways, and patio stones.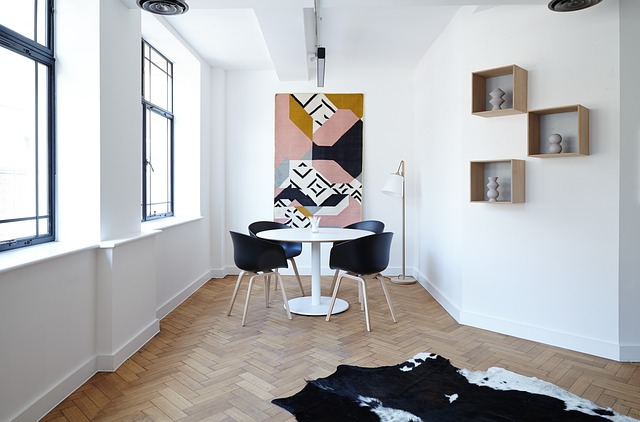 FLOORS
Vinyl, plank, rubber, carpet, tile, laminate, hardwood, and specialized hardwoods.
Strong Risk Management
Risk management is one of the most important elements of good construction. It helps protect clients from serious financial harm if there is an accident, injury, or lawsuit. It is crucial to select a construction company that is financially stable and fully bonded.
Experience and Success
Another strong quality to seek in a GC Northwest LLC company is a proven track record of success and a depth of industry-related experience. All projects are different of course, but it could be a major red flag if your construction company has never worked for a client in your general sector or has a very spotty track record.
A Skilled Team
Successful construction requires a very diverse team of highly skilled professionals.For example most projects will call for project managers, estimators, surveyors, safety inspectors, QA/QC inspectors, crew foremen, administrative assistants, mechanics, machinery operators, truck drivers, and potentially even architects.
Modern Equipment
Another important quality of GC Northwest LLC company to possess is modern equipment and technology. This could include everything from state-of-the-art equipment and machinery to advanced modeling software and other tech innovations.
We seek to change the way you think about contractors by being honest, transparent, and referable.
We pride ourselves on using top-notch materials and skilled professionals, along with careful project oversight to ensure the satisfaction of our clients.
These days, commercial construction is extremely competitive. Often, in the effort to win projects bids, contracting companies take shortcuts that sacrifice the quality and integrity of building.All clients deserve the best quality. We bring a new light to the home building industry in multiple ways. Larger builders often use low-bid subcontractors and low-grade materials to cut costs. When you use cheap labor, you get cheap results. With GC Northwest LLC, you aren't just a client, You are our next referral, our next return client. Where other companies talk about meeting your expectations, we strive to exceed them. We understand that word of mouth is the best way of advertising and our clients are our biggest fans. We believe that every client deserves honesty and integrity without compromise. Whether it is a custom home, commercial build-our or structural repair, every client is treated as our most important client.
Read more...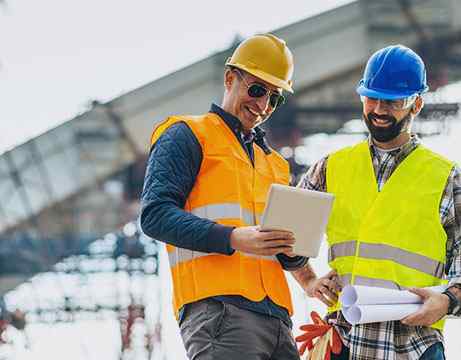 Office: 360-573-5333
Fax: 360-573-5333
8013 NE ST JOHNS RD, SUITE O VANCOUVER, WA 98665