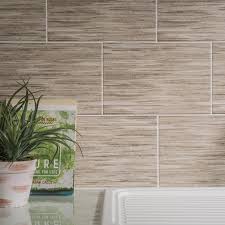 TILE
All types of tile including interior and exterior, back splashes, bathrooms, kitchens, and floors.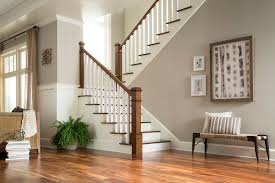 STAIRS
All types of stairs including steel, wood, aluminum, stone, and glass.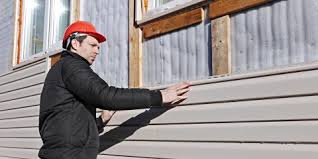 SIDING INSTALLATION
Hardy board lap, LP lap, cedar shake, Hardy Sheets with bat and board, sheet metal, and vinyl.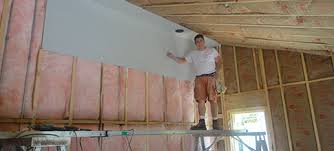 SHEETROCK INSTALLATION
All phases of sheetrock installation including structural and finishes.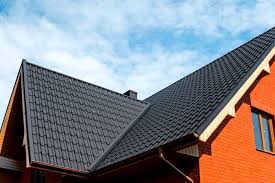 ROOFING
3-tab comp, architectural comp, sheet metal, torch down, polycoat systems, and TPO membrane.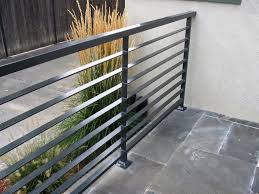 RAILINGS
Steel, aluminum, wood, cable, and glass railings.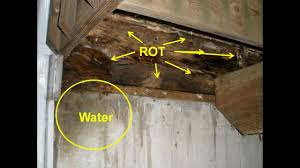 DRY ROT REPAIRS
We specialize in all types of dry rot repairs structural including removal and treatment.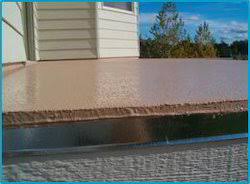 DECK COATINGS
Poly-deck systems, 4 part systems including primer, base coat, and 2 top poly-glaze topcoats.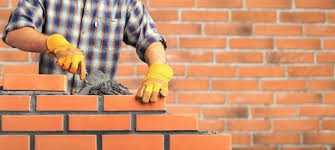 MASONRY
Brick, blocks, decorative rocks, custom backyard kitchens, and retaining walls.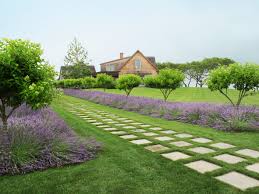 LANDSCAPING
Grass, sprinkler systems, ponds, trees, park benches, play grounds, picnic tables, bbq's, and picnic areas.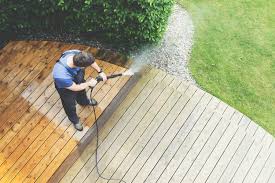 PRESSURE WASHING
Buildings, roofs, driveways, walkways, enclosures, vinyl, fences, and concrete acid washing.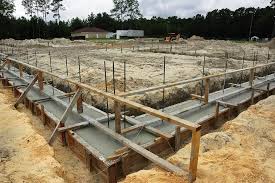 FOUNDATIONS & FOOTINGS
Concrete foundations and footings specialist including structural specifications and co-ordinance.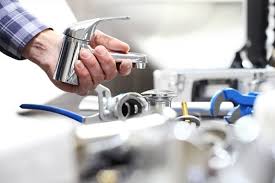 PLUMBING
All phases of residential plumbing.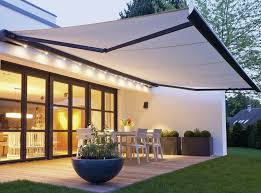 AWNINGS
Roof like shelters extending over doorways, decks, and entryways in order to provide protection from the elements.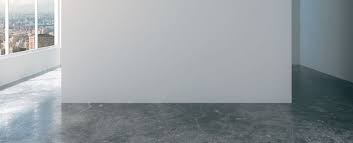 CONCRETE
Walkways, patios, curbs, driveways, picnic areas, garage floors, and decks.Co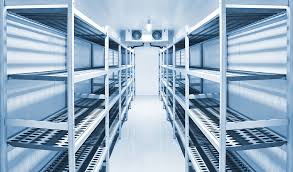 COLD STORAGE
Design and construction of freezers, coolers, cool docks, clean rooms, humidy controlled rooms, special agricultural rooms, and wa...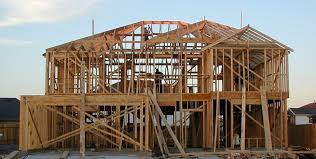 FRAMING
All structural phases including wood and steel framing.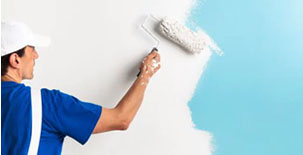 PAINTING
All phases of painting exterior, interior, trim, staining, and decorative finishes.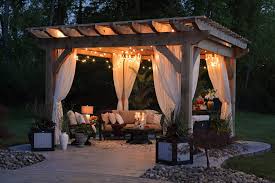 GAZEBOS
Wood or steel structures including timber framed custom buildings.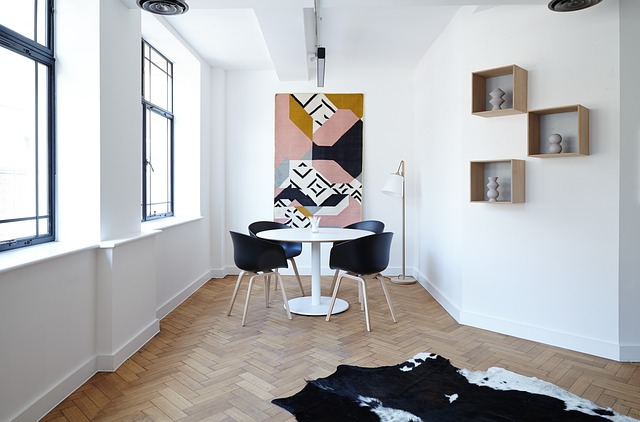 FLOORS
Vinyl, plank, rubber, carpet, tile, laminate, hardwood, and specialized hardwoods.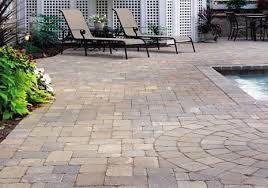 PAVERS
Installation and maintenance including edging, retaining walls, walkways, driveways, and patio stones.